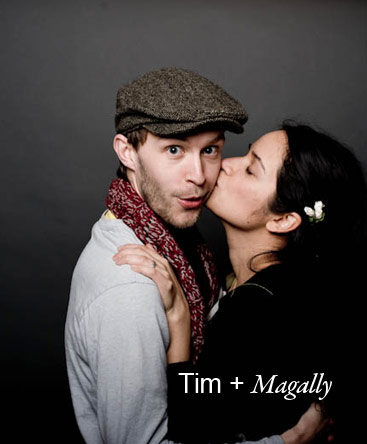 Meet the team
Tim and Magally
One thing I am certain of is the power of a photograph. The ability to put a smile on a face is the reason why I take pictures. More than just taking your families pictures, I want to see them smile.

My interest in photography came from the moment my dad helped me pick out and buy my first camera in high school. That interest developed into a full time hobby that has taken me across the country from Portland, Oregon to Portland, Maine as far south as Mexico and north to Canada.

Magally, my beautiful wife, has been helping me on shoots ever since we met. Not only is she a great assistant and fantastic with kids, but she's the one who brings a smile to my face.